Honeyweb Blog
Our blog has been set up to provide you with helpful information regarding maximising the effectiveness of your online marketing strategy.
There are many interesting independent articles and whitepapers here to download and links to some of the best resources on the net.
Companies Still Hostile About Digital Disruption Will "Sleepwalk Into Irrelevance": Didier Bonnet
Organisations that choose to either not delve into digital and the various technologies available, or even worse, those that are still hostile towards it, have a bleak future and will "sleepwalk into irrelevance" a digital disruption conference has been warned.
Didier Bonnet, senior vice president and global practice leader digital transformation at consultancy company Capgemini told the Daze of Disruption conference in Melbourne this morning that when it comes to technology evolution, we ain't seen nothing yet.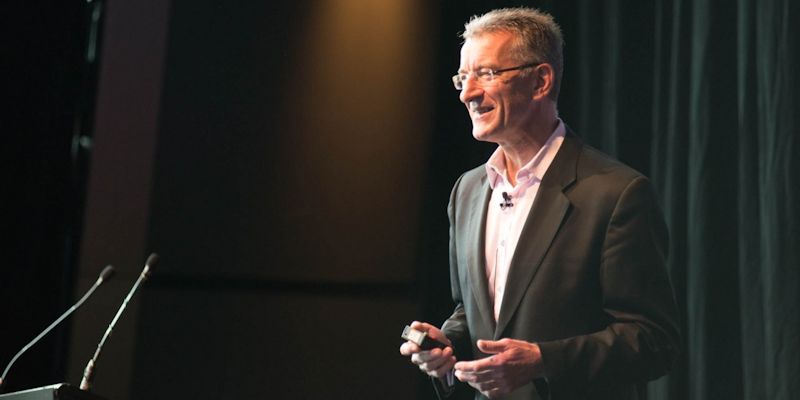 read full article
If you need help with your online marketing, we are offering a completely FREE online marketing strategy session!
Call Steven Hamilton on 0417 871 661, complete the form below to book your FREE strategy session or just send through your enquiry and let's make 2020 your biggest year yet.
Testimonials
"I considered a number of different marketing strategies to try and grow my business, including those recommended by marketing professionals in a marketing study. When somebody recommended I look into Honeyweb's eZmail and told me how dramatically it had helped their business, I knew I had my solution. Cost-effective and delivering proven results across a wide range of businesses, eZmail is a modern solution that I can use to hit my specific audience. I love being in complete control of when and how I use eZmail. And the price means I don't break my marketing budget!"
Viki Bickerton
Virtual Office Mania