Honeyweb Blog
Our blog has been set up to provide you with helpful information regarding maximising the effectiveness of your online marketing strategy.
There are many interesting independent articles and whitepapers here to download and links to some of the best resources on the net.
How to Drive Sales With Content Marketing
Content marketing is very different from other forms of marketing.
With the nature of the internet, you can distribute your messages to thousands of people, with a single click of a button at no cost! It is pretty powerful and the reason why content marketing works, is because it is not all about selling. Unlike other methods that SHOUT Sell, Sell, Sell, producing a piece of content for your customers is more of 'soft' way of addressing them and getting your messages across.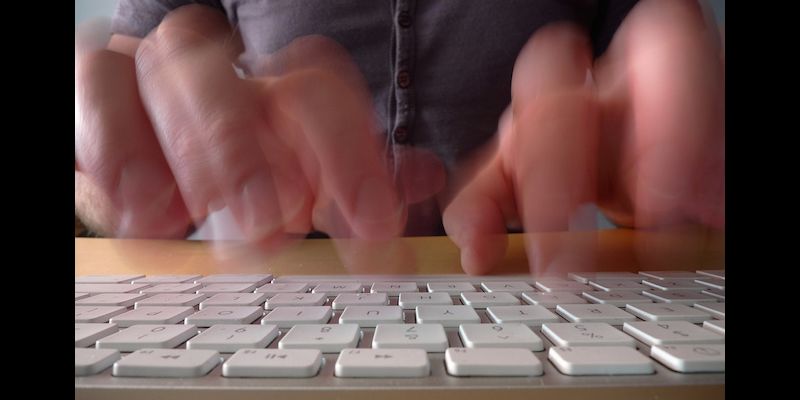 Read Full Article
If you need help with your online marketing, we are offering a completely FREE online marketing strategy session!
Call Steven Hamilton on 0417 871 661, complete the form below to book your FREE strategy session or just send through your enquiry and let's make 2019 your biggest year yet.
Testimonials
"We would like to thank Honeyweb online marketing solutions for our new website."
Matthew Wildy
Wildy Airconditioning & Electrical