Our blog has been set up to provide you with helpful information regarding maximising the effectiveness of your online marketing strategy.
There are many interesting independent articles and whitepapers here to download and links to some of the best resources on the net.
How To Write The Best Google Ads Copy & Back It Up on Landing Pages
Crafting strong ad copy on Google Ads isn't hard, but to do it right, we have to flex both art and science muscles.
We're only given a small number of characters on search engine results pages (SERPs), so we have to make them count.
When writing copy, it's important to think about the experience your visitor is having from query, to ad copy, to landing page.
By Michelle Morgan
unbounce.com
Honeyweb are your local Google marketing experts, contact us to discover how we can help your business.
READ FULL ARTICLE
Top 8 Essential Website Optimization Strategies for 2019
In the good old days (circa 2009), Google supposedly only used about 200 ranking factors to determine the SERPs.
A lot has changed in the past 10 years. But one thing that hasn't?
If you just focus on the essentials, you can still crush it in 2019. This post will delve into what those factors are and what is involved to optimize for each.
By Chuck Price
searchenginejournal.com
Honeyweb are your local website marketing experts, contact us to discover how we can help your business.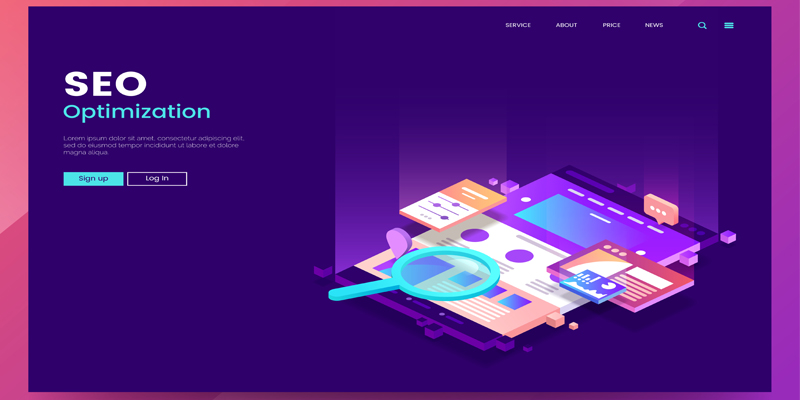 READ FULL ARTICLE
If you need help with your online marketing, we are offering a completely FREE online marketing strategy session!
Call Steven Hamilton on 0417 871 661, complete the form below to book your FREE strategy session or just send through your enquiry and let's make 2019 your biggest year yet.
Testimonials
"Thank you to Steven and the team at Honeyweb. We love our new website and email marketing software, the fact that we can easily update our website and send regular eNewsletter to our clients and interested industries means we can build strong relationships well into the future. The training was fantastic and we look forward to working with you for many years to come."
Mark, Mark, Troy & Felice
BuiltCo