Our blog has been set up to provide you with helpful information regarding maximising the effectiveness of your online marketing strategy.
There are many interesting independent articles and whitepapers here to download and links to some of the best resources on the net.
Survey Highlights Significant SEO Knowledge Gaps Among Business Owners [Infographic]
Most business owners have a reasonable understanding of how Google chooses which websites to display in search results by now.
There are still some knowledge gaps of note, which highlights some potential flaws in digital marketing approaches.
The responses show that there are still some significant knowledge gaps, which could be holding businesses back, and influencing user search behaviors.
By Andrew Hutchinson
socialmediatoday.com
Honeyweb are your local SEO marketing experts, contact us to discover how we can help your business.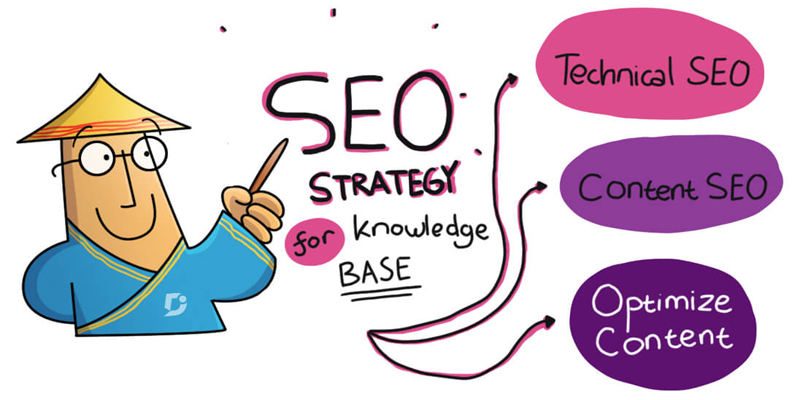 READ FULL ARTICLE
7 Page Speed Stats Every Marketer Should Know
If we asked you to describe an effective digital marketing campaign, you might tout the value of strong design, ad targeting, or the benefits of conversion optimization.
But even if your web and landing pages are aesthetically on point, it can mean nothing if you haven't considered page speed.
For context, if it takes more than three seconds for a page to load,just over half of visitors will leave it.
By Jennifer Pepper
unbounce.com
Honeyweb are your local digital marketing experts, contact us to discover how we can help your business.
READ FULL ARTICLE
If you need help with your online marketing, we are offering a completely FREE online marketing strategy session!
Call Steven Hamilton on 0417 871 661, complete the form below to book your FREE strategy session or just send through your enquiry and let's make 2020 your biggest year yet.
Testimonials
"I have done a calculation, of total sales over the past few 'email newsletter' that we have send out and our average sales generate just from the email, is $4,000."
Paula Stevens
Scarpantoni Winery