Our blog has been set up to provide you with helpful information regarding maximising the effectiveness of your online marketing strategy.
There are many interesting independent articles and whitepapers here to download and links to some of the best resources on the net.
Why the Path to PPC Success Is Rarely Straight
Getting great PPC results can be a long process of developing creative solutions, testing, and adjusting.
Those of you who are PPC managers know that, often, you don't get great PPC results straight out of the gate.
Here's what that process looks like in practice.
By Pauline Jakober
searchenginejournal.com
Honeyweb are your local Google advertising experts so message us using the Honeyweb chatbot > m.me/Honeyweb and we'll respond ASAP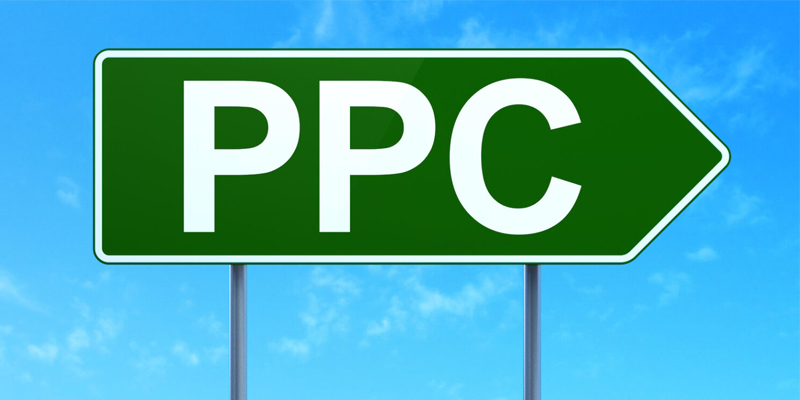 READ FULL ARTICLE
If you need help with your online marketing, we are offering a completely FREE online marketing strategy session!
Call Steven Hamilton on 0417 871 661, complete the form below to book your FREE strategy session or just send through your enquiry and let's make 2020 your biggest year yet.
Testimonials
"I recently got the boys from Honeyweb to design and construct my website from the ground up. Not being a very computer savvy person, I had no idea how anything worked in this industry and the very thought of controlling my website stressed me out. The team from Honeyweb built me a remarkable website that has breathed new life into my business and is bound to increase sales. They also produced it within my budget and have coached me over a very short time to give me the confidence to be in control. I'm so happy with my decision to use Honeyweb and would recommend them to everyone."
Kade Carey
Class Glass & Aluminium