Our blog has been set up to provide you with helpful information regarding maximising the effectiveness of your online marketing strategy.
There are many interesting independent articles and whitepapers here to download and links to some of the best resources on the net.
Three discoveries for designing an effective mobile experience
Mobile adds a challenging layer of complexity when optimizing your online marketing funnel.
Testing a winning desktop experience can often produce the opposite effect on mobile performance, leaving us to diagnose where and why our good idea went wrong.
Below you'll find some of the mobile discoveries we've made in the last year of testing.
By Quin McGlaughlin
marketingexperiments.com
Honeyweb are your local mobile marketing experts, contact us to discover how we can help your business.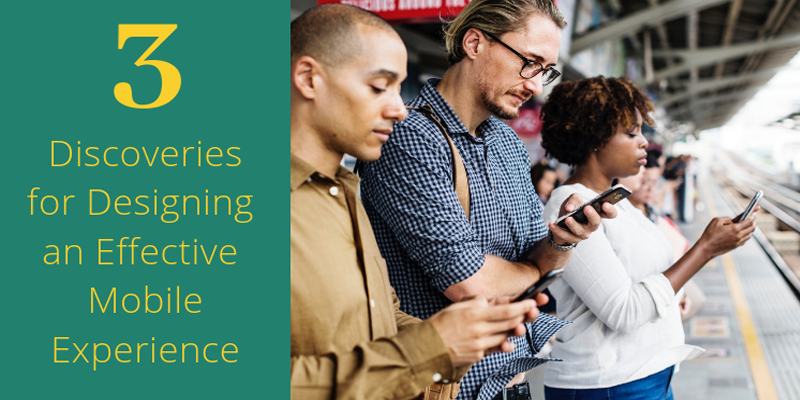 READ FULL ARTICLE
If you need help with your online marketing, we are offering a completely FREE online marketing strategy session!
Call Steven Hamilton on 0417 871 661, complete the form below to book your FREE strategy session or just send through your enquiry and let's make 2019 your biggest year yet.
Testimonials
"If you are looking at ways to keep in touch with your client bases electronically and have found it a bit of a difficult and daunting process. Alisa and I used the following service provider to help us establish templates for our Winery's newsletter. Steve is an easy person to deal with and makes this technology stuff user friendly and we were impressed with the functionality it delivers. We also use it at the Sturt Football Club"
Michael Hart
Hart of the Barossa