Our blog has been set up to provide you with helpful information regarding maximising the effectiveness of your online marketing strategy.
There are many interesting independent articles and whitepapers here to download and links to some of the best resources on the net.
The Death of Google Search Traffic and What It Means for Marketers
It was an early Saturday morning and I was catching up on some print reading.
I had an edition of Wired magazine in my hands and an article caught my attention. It was about Alexa.
As I dove in, one paragraph grabbed me and forced my eyes to gaze into the future. What I saw terrified me.
By Michael Stelzner
socialmediaexaminer.com
Honeyweb are your local Google marketing experts, contact us to discover how we can help your business.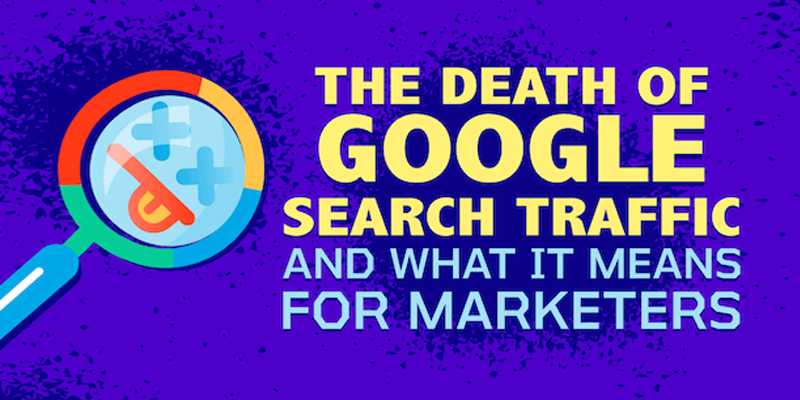 READ FULL ARTICLE
Understanding JavaScript Fundamentals: Your Cheat Sheet
JavaScript is a complex topic that can be extremely difficult to get a handle on.
However, it has never been more important to understand it because JavaScript is becoming increasingly prevalent on the websites that we manage.
As the modern web continues to evolve, JavaScript usage continues to rise.
By Rachel Costello
searchenginejournal.com
Honeyweb are your local SEO marketing experts, contact us to discover how we can help your business.
READ FULL ARTICLE
If you need help with your online marketing, we are offering a completely FREE online marketing strategy session!
Call Steven Hamilton on 0417 871 661, complete the form below to book your FREE strategy session or just send through your enquiry and let's make 2019 your biggest year yet.
Testimonials
"We are so happy with our new website created by Honeyweb, it is bright and beautiful and exactly what I had in mind for our new business branding. We have had heaps of feedback to say how user friendly it is and how lovely it looks! And what's more, our Google stats say that our bounce rate in January has decreased approx 48% to only 23% now instead of around 45-50% most months before our new site was up. That means that half the people who visited our site actually clicked past the first page and were enticed to look into our website rather than clicking out straight away because the old home page was so boring! We also had Honeyweb build our new eNewsletter, which has also given us some great results. Our first campaign ROI was an amazing 2,000 % Thanks very much Steven, Trent, David and the team!."
Kate & Jason (Snowy) Carter
Hahndorf Farm Barn