Our blog has been set up to provide you with helpful information regarding maximising the effectiveness of your online marketing strategy.
There are many interesting independent articles and whitepapers here to download and links to some of the best resources on the net.
How You Can See Google Search Results for Different Locations
What you and I are likely to see in Google differs a lot even if we search for the same thing.
This makes perfect sense to users who often search Google for places and services nearby.
At the same time, this leaves marketers blind to what customers really see in Google in all the different locations their business targets.
By Aleh Barysevich
searchenginejournal.com
Honeyweb are your local Google marketing experts, contact us to discover how we can help your business.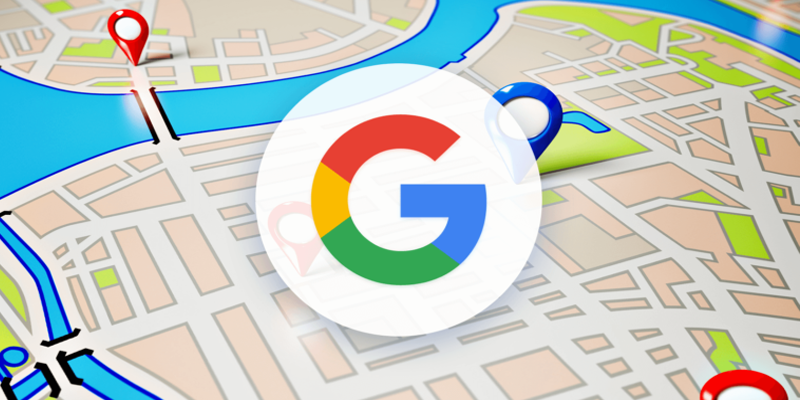 READ FULL ARTICLE
If you need help with your online marketing, we are offering a completely FREE online marketing strategy session!
Call Steven Hamilton on 0417 871 661, complete the form below to book your FREE strategy session or just send through your enquiry and let's make 2019 your biggest year yet.
Testimonials
"We are thrilled with the quality, execution and level of service involved in our first campaign. The return on direct marketing via email far out ways measures used in the past! Our first sale off email paid for the whole campaign, brilliant"
Alexandra Baker
Berridges Fashion