Our blog has been set up to provide you with helpful information regarding maximising the effectiveness of your online marketing strategy.
There are many interesting independent articles and whitepapers here to download and links to some of the best resources on the net.
Ecommerce Landing Pages: Fewer Distractions, More Conversions
Two percent is the average conversion rate for ecommerce sites.
While every site is different—and you'll benefit far more by focusing on your conversion rate—that's where most sites are today.
But what if a 2% conversion rate isn't enough to stay profitable?
By Kaleigh Moore
conversionxl.com
Honeyweb are your local Ecommerce marketing experts, contact us to discover how we can help your business.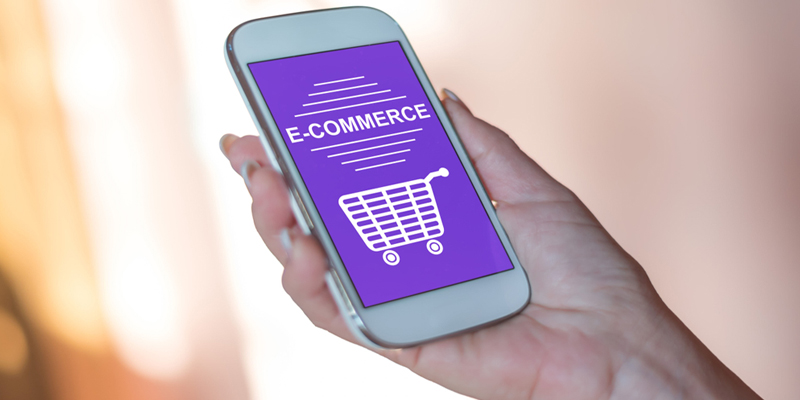 READ FULL ARTICLE
If you need help with your online marketing, we are offering a completely FREE online marketing strategy session!
Call Steven Hamilton on 0417 871 661, complete the form below to book your FREE strategy session or just send through your enquiry and let's make 2019 your biggest year yet.
Testimonials
"I have been extremely impressed with the Honeyweb email marketing tool - it is simple, easy to use and the templates provided are very visually appealing"
Stephanie Horlin-Smith
Claroin Hotel Soho