Our blog has been set up to provide you with helpful information regarding maximising the effectiveness of your online marketing strategy.
There are many interesting independent articles and whitepapers here to download and links to some of the best resources on the net.
Friction: The Mobile Conversion Killer [+Free Mobile Landing Page Checklist]
Friction can be helpful if you're stranded on a desert island, but not so much on your mobile landing pages.Source
Mobile landing pages have the unenviable task of conveying enough information to make visitors convert, with much less space to do so than on a desktop.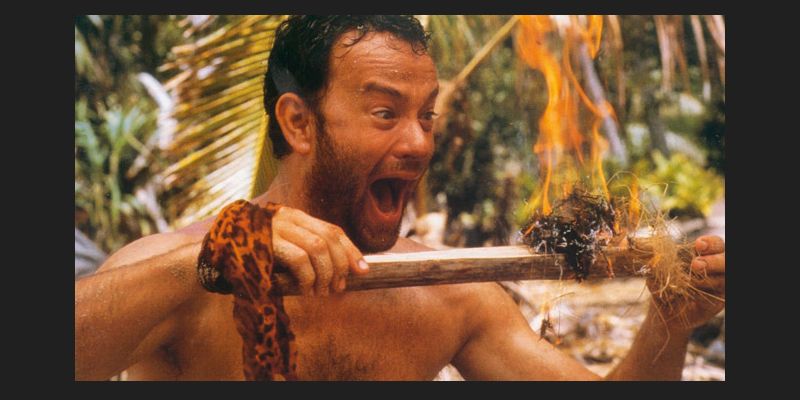 Read Full Article
If you need help with your online marketing, we are offering a completely FREE online marketing strategy session!
Call Steven Hamilton on 0417 871 661, complete the form below to book your FREE strategy session or just send through your enquiry and let's make 2022 your biggest year yet.
Testimonials
"Thanks for introducing me to your exceptional product. After 6 months procrastination we launched our first edition on 30 May. The $38.50 cost of sending the emails reaped $5000 revenue (8 purchases) directly from the offer made in the newsletter from clients who hadn't been in touch for over 6 months. This far exceeded my expectations. Coming up 30 June we made a last week of the financial year offer and that generated another $5000 revenue (10 purchases), this time from our complete database (still only costing $55.00). Truly amazing. We have also noticed an increase in general business which has co-incided with the introduction of the newsletter. This could be co-incidence but I think that using this neat simple tool to communicate with our database has created an awareness and triggered flow-on business. Very inexpensive, easy and simple tool to use - my only regret is that we didn't get going earlier. I believe every business should bite the bullet and sign on."
Nick Llewellyn
Little Adelaide Catering Co