Our blog has been set up to provide you with helpful information regarding maximising the effectiveness of your online marketing strategy.
There are many interesting independent articles and whitepapers here to download and links to some of the best resources on the net.
LinkedIn Publishes Special 'Top Voices' Listing of Health Professionals Leading the Way on COVID-19
LinkedIn has announced a special edition of its 'Top Voices' listings
This time focused highlighting the health experts who are sharing their knowledge and experiences amid the COVID-19 pandemic.
The list has also been released to coincide with the World Health Organization's World Health Day.
By Andrew Hutchinson
socialmediatoday.com
Honeyweb are your local social media marketing experts so message us using the Honeyweb chatbot > m.me/Honeyweb and we'll respond ASAP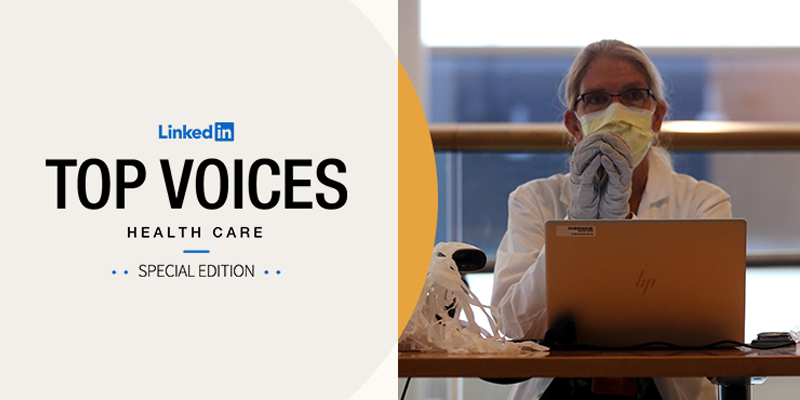 READ FULL ARTICLE
If you need help with your online marketing, we are offering a completely FREE online marketing strategy session!
Call Steven Hamilton on 0417 871 661, complete the form below to book your FREE strategy session or just send through your enquiry and let's make 2020 your biggest year yet.
Testimonials

"I met Steven after he required my services for carpet cleaning, after a short conversation I could see he would be a great fit for my marketing strategy. Steve explained all the options and was able to do everything leaving me little to do other than sit back and see the results, After changes to my web page and 2 online campaigns i was seeing results in the first week. I would highly recommend Steven from Honeyweb if your needing to looking at a different approach to your online marketing. "
Adam Beecken
Colossal Carpet Cleaning