Our blog has been set up to provide you with helpful information regarding maximising the effectiveness of your online marketing strategy.
There are many interesting independent articles and whitepapers here to download and links to some of the best resources on the net.
Sorrell's S4 Buys Programmatic Agency MightyHive For $200 Million
Sorrell, who set up S4 weeks after being forced out of WPP following an investigation into allegations of personal misconduct.
"The merger with MightyHive marks an important second strategic step for S4 Capital," said Sorrell.
"The peanut has now morphed into a coconut, and is growing and ripening."
By B&T Magazine
bandt.com.au
Honeyweb are your local digital marketing experts, contact us to discover how we can help your business.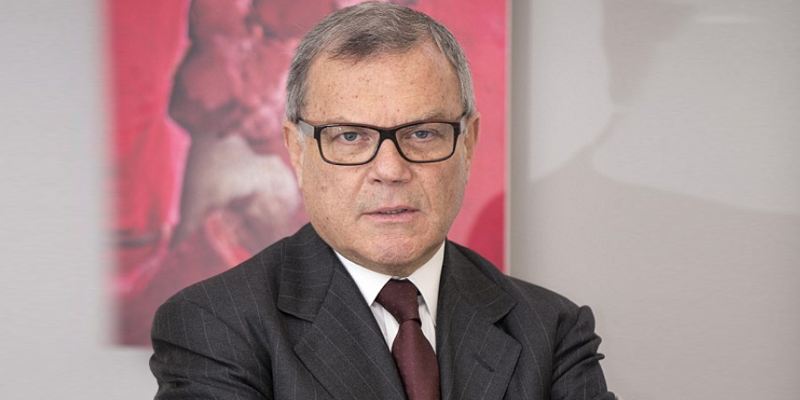 READ FULL ARTICLE
We are motivated by what we do and would love the opportunity to discuss some ideas with you.
Contact our friendly staff today > 0417 871 661
Or complete the form below to start the conversation.
Testimonials
"A huge 'thankyou' to the team at 'honeyweb' for the Leicester's amazing new website and ezmail marketing. We had an extremely out of date website which was very time consuming to manage, so we needed a fresh new look and that's exactly what honeyweb created! From initial contact, everyone put in 110% to create exactly what we needed, a modern, stylish and easy to navigate website with more efficient marketing solutions. Everyone was committed to the development of our business. Honeyweb's techie" Trent was always available and happy to answer all of our questions. This professional yet individual approach gave us assurance we would be happy with the end result and it has certainly surpassed our expectations! From the very creative and attractive design of the site, through to our new ability to connect with customers and track their interest online, everything has been well explained and is definitely user friendly! Creating our first new campaign through ezmail was quick, simple and looked fantastic! The positive feedback from our customers and amount of unique hits on our new website is a remarkable transformation!""
Ian, Nathan, Nat & Tanya
The Earl of Leicester