Our blog has been set up to provide you with helpful information regarding maximising the effectiveness of your online marketing strategy.
There are many interesting independent articles and whitepapers here to download and links to some of the best resources on the net.
Sorrell's S4 Buys Programmatic Agency MightyHive For $200 Million
Sorrell, who set up S4 weeks after being forced out of WPP following an investigation into allegations of personal misconduct.
"The merger with MightyHive marks an important second strategic step for S4 Capital," said Sorrell.
"The peanut has now morphed into a coconut, and is growing and ripening."
By B&T Magazine
bandt.com.au
Honeyweb are your local digital marketing experts, contact us to discover how we can help your business.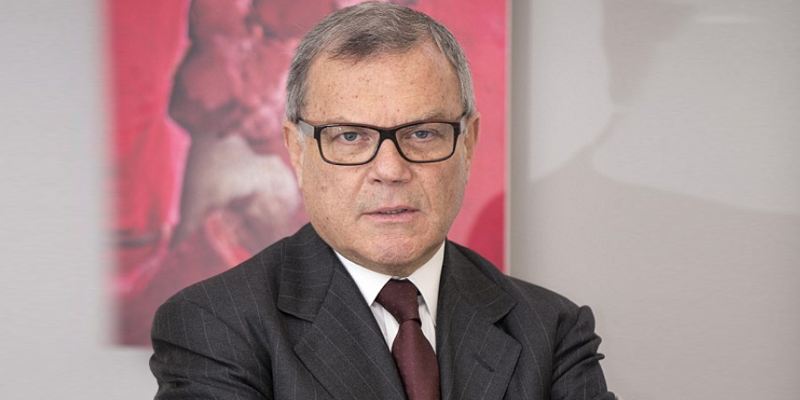 READ FULL ARTICLE
If you need help with your online marketing, we are offering a completely FREE online marketing strategy session!
Call Steven Hamilton on 0417 871 661, complete the form below to book your FREE strategy session or just send through your enquiry and let's make 2019 your biggest year yet.
Testimonials
"Chapel Lane Studios - 37 Orsmond Street - Hindmarsh"
Rob Popplestone
Australia Live TV