Our blog has been set up to provide you with helpful information regarding maximising the effectiveness of your online marketing strategy.
There are many interesting independent articles and whitepapers here to download and links to some of the best resources on the net.
Creating Signup Pages That Convert (With 12 Examples)
"Attention!"
Marketers, copywriters, and salespeople talk about attention all the time. It's like a nervous tic, always sitting on the tip of the tongue.
We're going to cover 12 examples of signup pages that get both patience and attention right, with commentary by yours truly.
By Valerio Puggioni
unbounce.com
Honeyweb are your local website marketing experts so message us using the Honeyweb chatbot > m.me/Honeyweb and we'll respond ASAP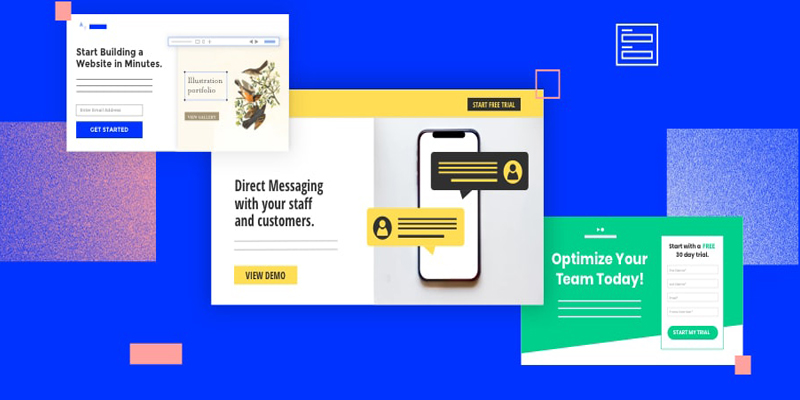 READ FULL ARTICLE
If you need help with your online marketing, we are offering a completely FREE online marketing strategy session!
Call Steven Hamilton on 0417 871 661, complete the form below to book your FREE strategy session or just send through your enquiry and let's make 2021 your biggest year yet.
Testimonials
"Chapel Lane Studios - 37 Orsmond Street - Hindmarsh"
Rob Popplestone
Australia Live TV