Our blog has been set up to provide you with helpful information regarding maximising the effectiveness of your online marketing strategy.
There are many interesting independent articles and whitepapers here to download and links to some of the best resources on the net.
Unlock the Secrets of Skyrocketing Your Business with Instagram Success Stories! Outrank Your Competitors Today!
One of the most potent tools at your disposal is customer success stories.
In this article, we delve into the strategies, tips, and best practices for utilizing customer success stories on Instagram to boost your brand's visibility and engagement.
By Steven Hamilton
Honeyweb Online Marketing Solutions
Honeyweb are your local SEO blog marketing experts so message us using the Honeyweb chatbot > m.me/Honeyweb and we'll respond ASAP
Read More
The Truth About Domain Authority: What Every SEO Needs to Understand
I want to preface this article by stating that it could have been written about any SEO tool's metrics.
All the major tools have ways of measuring things that are important to the link builders and SEO professionals of the world.
Domain Authority just happens to be the one that seems to most often be erroneously viewed as being an actual Google metric.
By Julie Joyce
searchenginejournal.com
Honeyweb are your local SEO marketing experts, contact us to discover how we can help your business.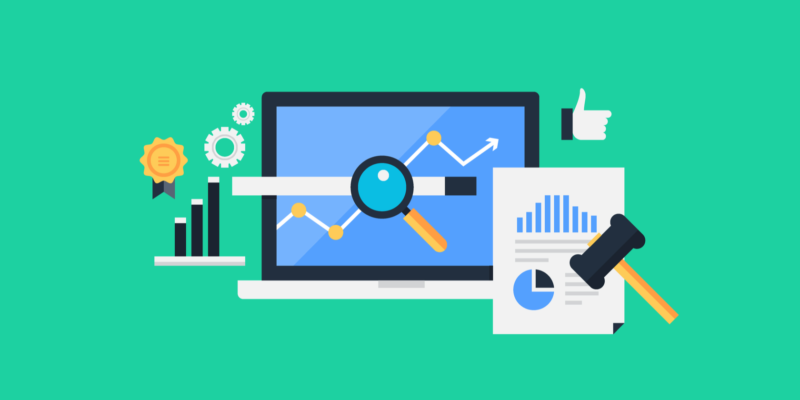 READ FULL ARTICLE
If you need help with your online marketing, we are offering a completely FREE online marketing strategy session!
Call Steven Hamilton on 0417 871 661, complete the form below to book your FREE strategy session or just send through your enquiry and let's make 2023 your biggest year yet.
Testimonials

"Access Training Centre hired Honey web to help us with our social media marketing from Oct 2015. Stephanie from Honeyweb has gone above and beyond our expectations to help us develop a social media presence on Facebook, Twitter and Linked in. Stephanie took a lot of effort in understanding our business in order to put relevant content on the social media pages. She has been an asset to our marketing team where she brings in new ideas to help us drive more traffic to our website and help us grow our business. She has been very easy to deal with and quick to reply to any questions or recommendations we have. I highly recommend Stephanie and Honeyweb for anyone needing assistance in digital marketing for their own business."
Mohit Kumar
Access Training Centre