Our blog has been set up to provide you with helpful information regarding maximising the effectiveness of your online marketing strategy.
There are many interesting independent articles and whitepapers here to download and links to some of the best resources on the net.
Google Responsive Ads on the GDN: Everything You Need to Know in 2019
The Google Display Network has long been outdated in terms of creative options for advertisers.
Standard text ads on the GDN have started to phase out in favor of a new target: Google Responsive Ads.
How can you take advantage of them for better conversion rates, more sales, and a better return on investment?
By Brad Smith
adespresso.com
Honeyweb are your local Google marketing experts, contact us to discover how we can help your business.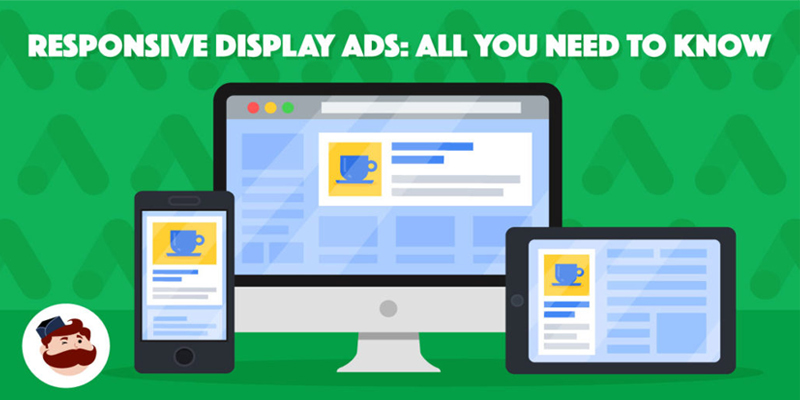 READ FULL ARTICLE
If you need help with your online marketing, we are offering a completely FREE online marketing strategy session!
Call Steven Hamilton on 0417 871 661, complete the form below to book your FREE strategy session or just send through your enquiry and let's make 2020 your biggest year yet.
Testimonials
"Using the Honeyweb system has streamlined how we communicate to our web database immensely. We are able to get multiple messages out to our customers in an interactive way that allows us to track what people are responding to most. Steven has made the tedious job of setting up these types of media very easy and we look forward to growing our database and using the system more frequently in the future"
Gareth Lewis
The Kings