Our blog has been set up to provide you with helpful information regarding maximising the effectiveness of your online marketing strategy.
There are many interesting independent articles and whitepapers here to download and links to some of the best resources on the net.
How to Recognize and Overcome Facebook Ad Fatigue
Are your once-successful Facebook ad campaigns no longer effective?
Wondering if ad fatigue is responsible?
In this article, you'll learn how to recognize the signs of ad fatigue and tweak existing Facebook ads for better performance.
By Charlie Lawrance
socialmediaexaminer.com
Honeyweb are your local Facebook advertising experts, contact us to discover how we can help your business.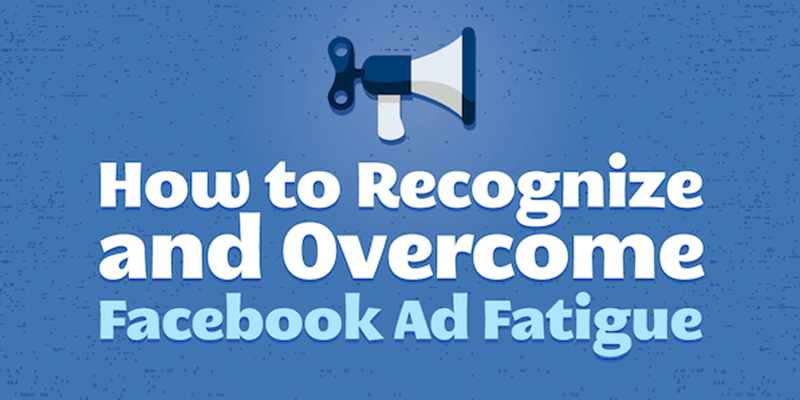 READ FULL ARTICLE
If you need help with your online marketing, we are offering a completely FREE online marketing strategy session!
Call Steven Hamilton on 0417 871 661, complete the form below to book your FREE strategy session or just send through your enquiry and let's make 2022 your biggest year yet.
Testimonials
"We are so happy with our new website created by Honeyweb, it is bright and beautiful and exactly what I had in mind for our new business branding. We have had heaps of feedback to say how user friendly it is and how lovely it looks! And what's more, our Google stats say that our bounce rate in January has decreased approx 48% to only 23% now instead of around 45-50% most months before our new site was up. That means that half the people who visited our site actually clicked past the first page and were enticed to look into our website rather than clicking out straight away because the old home page was so boring! We also had Honeyweb build our new eNewsletter, which has also given us some great results. Our first campaign ROI was an amazing 2,000 % Thanks very much Steven, Trent, David and the team!."
Kate & Jason (Snowy) Carter
Hahndorf Farm Barn