Our blog has been set up to provide you with helpful information regarding maximising the effectiveness of your online marketing strategy.
There are many interesting independent articles and whitepapers here to download and links to some of the best resources on the net.
Report: 84% Of Aussies Would Buy More Stuff If Internet Speeds Were Faster
A new study by Accenture demonstrates how Australia's perceived poor telecommunications and internet speeds parlays into poor economic performance.
Australia's political leaders have been debating how best to deliver broadband for well over a decade. Almost all of that debate is framed around the NBN. In that same time the world changed under their feet and commerce starting moving aggressively online and into mobile.
[B&T Magazine]
Posted byB&T MAGAZINE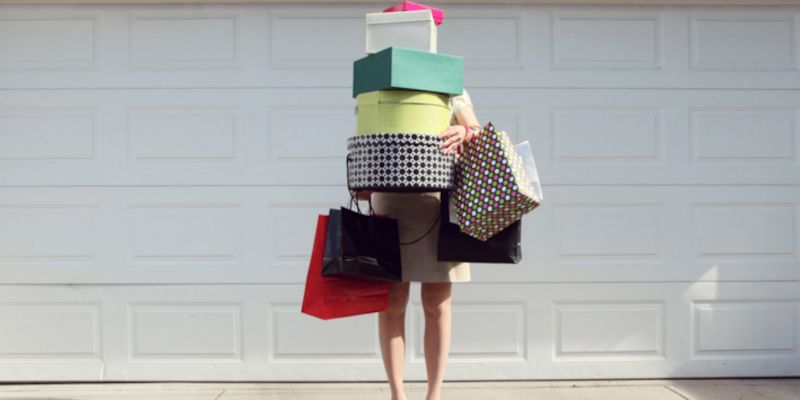 read full article
If you need help with your online marketing, we are offering a completely FREE online marketing strategy session!
Call Steven Hamilton on 0417 871 661, complete the form below to book your FREE strategy session or just send through your enquiry and let's make 2020 your biggest year yet.
Testimonials
"After a referral from one of our subsidiary companies "Tapestry Wines" we engaged Steven and his team from Honeyweb. After a few months of development and planning we are extremely pleased with the outcome of our new website. The team at Custom Cartons were very pleased in how the process was conducted by Steven & team. We would highly recommend Honeyweb."
John Plunket
Custom Cartons