Our blog has been set up to provide you with helpful information regarding maximising the effectiveness of your online marketing strategy.
There are many interesting independent articles and whitepapers here to download and links to some of the best resources on the net.
How to Get Your Content Published on Big Websites
Publishing on a big site can open doors, can get your organization's name in front of people you would not be able to reach otherwise, and it can increase your authority, which has SEO benefits.
Placing your organization's messaging in the best place for it to reach your potential audience is an important part of content marketing.
For some pieces of content, a bigger site, like the Huffington Post, Forbes, Inc., Entrepreneur, or Social Media Today, might be that best place.
By Jeff Rum
socialmediatoday.com
Honeyweb are your local website marketing experts, contact us to discover how we can help your business.
READ FULL ARTICLE
5 Key Benefits of Blogging for Business
I'm always surprised when I visit a brand's website and they don't have a blog.
When I'm putting together proposals for new clients, I always include blogging and content writing as one of the most important items to budget.
There are so many reasons businesses benefit from hosting their own blog that they regularly update.
By Lucy Rendler-Kaplan
socialmediatoday.com
Honeyweb are your local brand marketing experts, contact us to discover how we can help your business.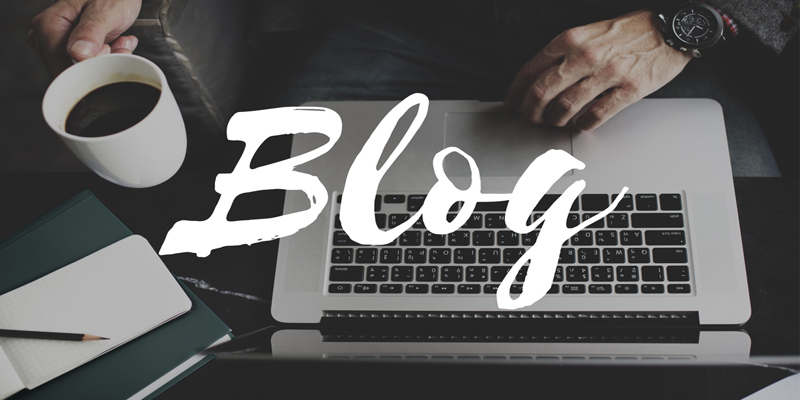 READ FULL ARTICLE
If you need help with your online marketing, we are offering a completely FREE online marketing strategy session!
Call Steven Hamilton on 0417 871 661, complete the form below to book your FREE strategy session or just send through your enquiry and let's make 2020 your biggest year yet.
Testimonials
"Honeyweb has guided us through the process of successfully setting up our Website. Their experience made this process easy to understand and implement. We appreciated quick response and continued support from Steven. We are excited that the design of our Website is a professional tool in servicing our existing clients and attracting future clientele."
Paul Finlay
Finlay Financial Strategies