Our blog has been set up to provide you with helpful information regarding maximising the effectiveness of your online marketing strategy.
There are many interesting independent articles and whitepapers here to download and links to some of the best resources on the net.
How to Incorporate Facebook Live in Your Social Media Marketing
Are you considering using live-streaming video for your brand? To help get you on your way, here are some tips for using Facebook Live to best effect.
Over the past year, video has taken the content marketing world by storm. The visual nature of videos allows users to process information with greater speed and clarity than they can via written content. Thus the growing prevalence of video is showing no signs of slowing down, especially when you consider these video marketing statistics.
June 17, 2016 Sam Warren
socialmediatoday.com
read full article
5 New Facebook Live Video Features for Marketers
Are you interested in live video?
Want to learn more about Facebook Live?
Facebook Live has expanded its features, providing you with new Facebook marketing opportunities.
In this article you'll discover what Facebook marketers need to know about the newest Facebook Live video features.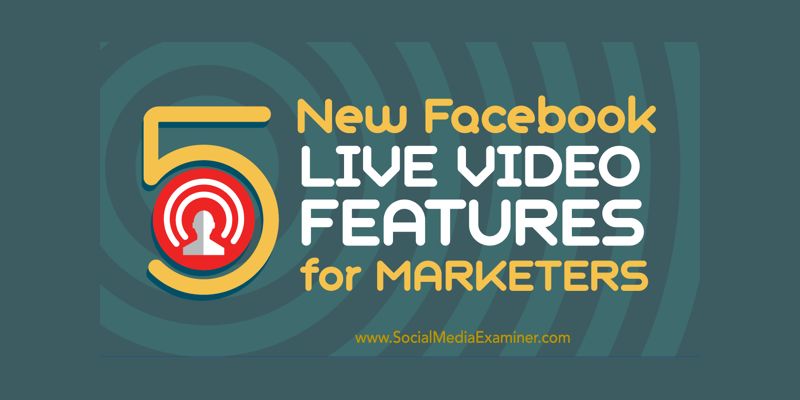 read full article
If you need help with your online marketing, we are offering a completely FREE online marketing strategy session!
Call Steven Hamilton on 0417 871 661, complete the form below to book your FREE strategy session or just send through your enquiry and let's make 2020 your biggest year yet.
Testimonials
"I recently got the boys from Honeyweb to design and construct my website from the ground up. Not being a very computer savvy person, I had no idea how anything worked in this industry and the very thought of controlling my website stressed me out. The team from Honeyweb built me a remarkable website that has breathed new life into my business and is bound to increase sales. They also produced it within my budget and have coached me over a very short time to give me the confidence to be in control. I'm so happy with my decision to use Honeyweb and would recommend them to everyone."
Kade Carey
Class Glass & Aluminium