Honeyweb Blog
Our blog has been set up to provide you with helpful information regarding maximising the effectiveness of your online marketing strategy.
There are many interesting independent articles and whitepapers here to download and links to some of the best resources on the net.
5 pieces of content marketing you can create today
Looking to break the marketing equivalent of writer's block? Tap into one of these simple concepts to get your creative juices flowing and create valuable brand content.
Continually creating new content is vital to keeping a marketing message fresh, elevating search visibility, and perhaps most importantly keeping an audience engaged. Content marketing, the practice of creating (hopefully quality) content for the purpose of building an audience that can then be marketed to, has recently come of age in digital marketing. "Native advertising" seems to be the buzzword of the year. And more marketing managers than ever have realized that finding something interesting to talk about can give brands (especially old or stodgy ones) a renewed voice among consumers.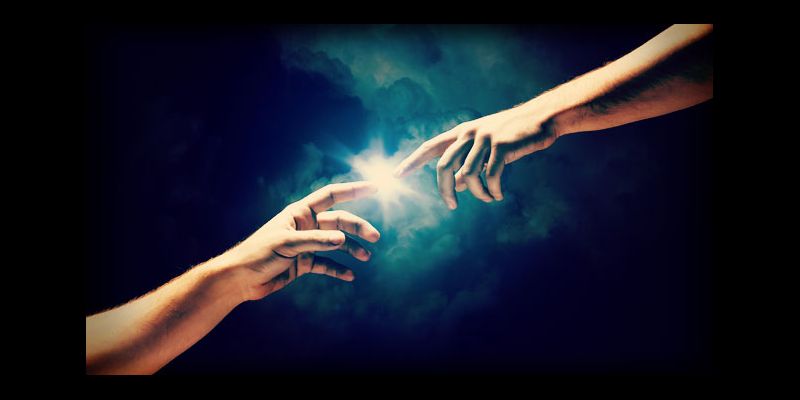 Read Full Article
If you need help with your online marketing, we are offering a completely FREE online marketing strategy session!
Call Steven Hamilton on 0417 871 661, complete the form below to book your FREE strategy session or just send through your enquiry and let's make 2020 your biggest year yet.
Testimonials
"We couldn't recommend honeyweb more highly. We are absolutely thrilled with our new website. Our bounce rate has gone from 94% to 29% in the first few weeks and we have gone from getting around 100 unique visits a month to 110 in the first week and a half. We have also had so much positive feedback from our suppliers and customers and have even been told that we now have one of the best websites in our industry. Thank you to all the team at honeyweb!"
Jenni & Chris
Polar Displays & Print