Our blog has been set up to provide you with helpful information regarding maximising the effectiveness of your online marketing strategy.
There are many interesting independent articles and whitepapers here to download and links to some of the best resources on the net.
Brisbane Taxi Driver Takes To Facebook To Brag About Bashing Uber Driver
The battle between Uber and the taxi industry in Australia is heating up with a 30-year veteran Brisbane taxi driver posting on Facebook about bashing an uber driver and encouraged other drivers to 'get more militant'.
Collins, the owner of the Virginia-based cab company Complete Taxi Management, posted on the Brisbane Taxi Driver Facebook page saying that he slapped an Uber driver.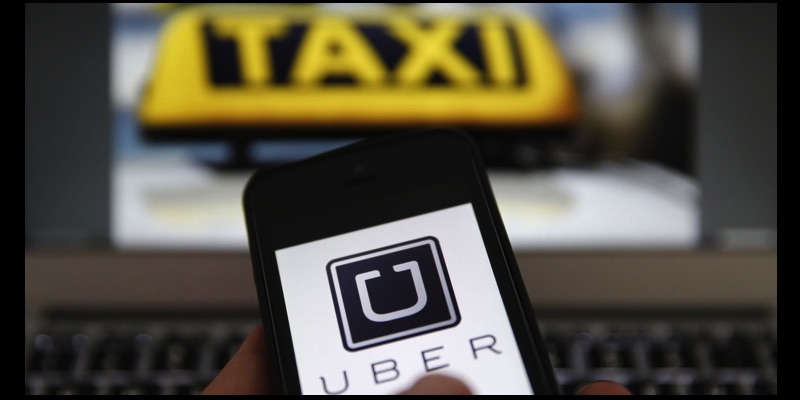 READ FULL ARTICLE
If you need help with your online marketing, we are offering a completely FREE online marketing strategy session!
Call Steven Hamilton on 0417 871 661, complete the form below to book your FREE strategy session or just send through your enquiry and let's make 2019 your biggest year yet.
Testimonials
"We would like to thank the team at Honeyweb for our fantatsic new ecommerce website. Steven's understanding of what makes a ecommerce site work was key in our decision to go with Honeyweb and we werent dissapointed. The design and functionality is great and the fact Honeyweb are a completed online marketing agency means we also went with a Facebook page and SEO to ensure our customers find us on Google."
Grant Walter
Kewco Bathroom Products