Our blog has been set up to provide you with helpful information regarding maximising the effectiveness of your online marketing strategy.
There are many interesting independent articles and whitepapers here to download and links to some of the best resources on the net.
The Impact of 3D Printing on Retail
Nike is already accelerating design innovation. Amazon has opened a whole new marketplace. Grace Turtle writes that marketers, especially retailers, should be getting ready for half of all homes (in developed economies) to have a 3D printer within a decade.
Among those testing the technology is Amazon, which launched an online store for 3D printed items, allowing customers to personalise jewellery, dolls, wallets, cookie cutters and other objects. Also, Microsoft retails MakerBot 3D printers in 55 stores across the US.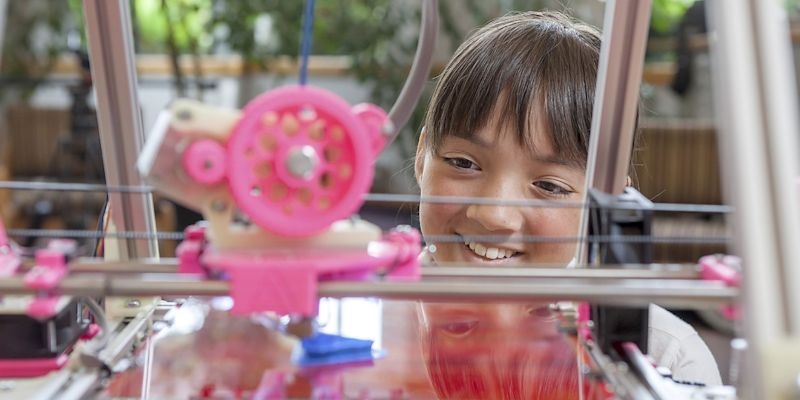 Read Full Article
Local retailers battle international fashion brands opening in Australia (ABC 7:30 Report).
Already battling cautious consumers and online shopping, local retailers are now having to cope with an influx of major international brands coming to Australia.
There's a retail war going on in Australia. It's large and prestigious international retailers versus local businesses, and as Greg Hoy reports, the two worlds are colliding in a big way.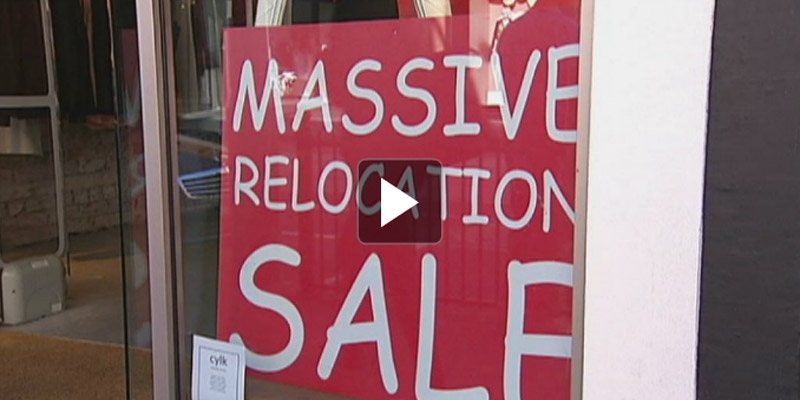 Watch Report
If you need help with your online marketing, we are offering a completely FREE online marketing strategy session!
Call Steven Hamilton on 0417 871 661, complete the form below to book your FREE strategy session or just send through your enquiry and let's make 2022 your biggest year yet.
Testimonials
"I would like to thank Steven Hamilton for arranging our fantastic website, email marketing and SMS marketing. While our website has been one of the best investments we have ever made we are now very excited to start our email and SMS marketing campaigns designed to drive even more traffic to our website and into our venue"
David Elmes
Watermark Glenelg