Our blog has been set up to provide you with helpful information regarding maximising the effectiveness of your online marketing strategy.
There are many interesting independent articles and whitepapers here to download and links to some of the best resources on the net.
Instagram Launches Instagram Stories: What They Are, How They Work, and How Brands Can Use Them
In a bold move to encourage its users to create and share more content on the platform, Instagram has announced Instagram Stories, a feature that lets users post photos and videos that vanish after 24 hours.
The feature feels much like Snapchat Stories, a Snapchat feature that was introduced in 2013 and a pivotal part of the company's growth.
Ash Read • Marketing • Aug 05, 2016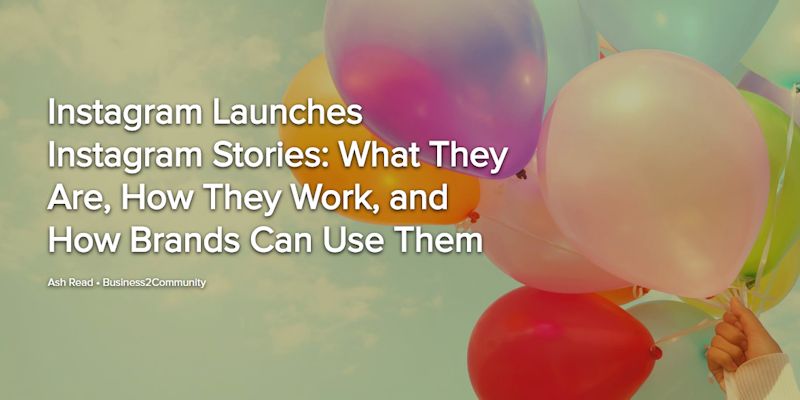 read full article
If you need help with your online marketing, we are offering a completely FREE online marketing strategy session!
Call Steven Hamilton on 0417 871 661, complete the form below to book your FREE strategy session or just send through your enquiry and let's make 2022 your biggest year yet.
Testimonials

"We knew we needed a social media presence, Honeyweb provided us with the how! And more importantly the how with results. Since implementing Honeyweb's social media strategies our Facebook traffic improved by 28.7% and website hits by 591.2%. We have found our personal strategist, Steph! Readily accessible, willing to add value to our business and not afraid to use emoji's where needed
"
Kate Wills
AHTS