Our blog has been set up to provide you with helpful information regarding maximising the effectiveness of your online marketing strategy.
There are many interesting independent articles and whitepapers here to download and links to some of the best resources on the net.
5 Facebook Ad Split Tests to Cut Lead Acquisition Costs
Do you use Facebook ads to promote your business?
Are you looking to increase your ROI?
Online advertising can be the best way to scale the growth of your business. The most important step is to figure out your best targeting options, and the way to do that is through testing. In this article I'll explain what I've learned through my own testing and share five split tests you can use to quickly discover your ideal target audience on Facebook.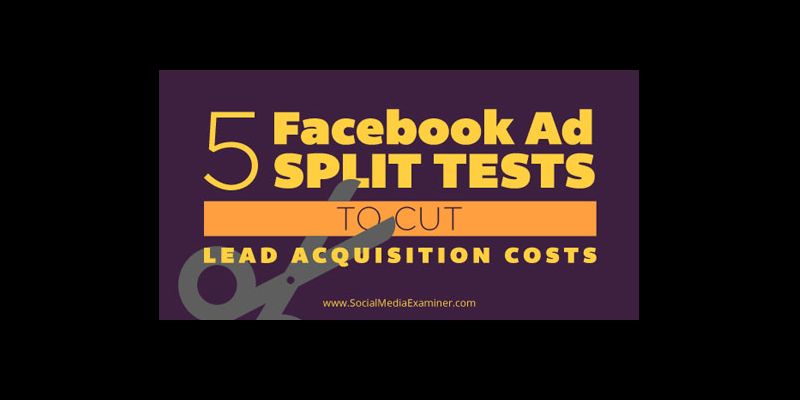 Read Full Article
Facebook earnings beat expectations as ad revenues soar
Facebook comfortably beat Wall Street expectations on Wednesday, announcing that its once-struggling mobile business now accounts for 62% of advertising revenues.
"We had a good second quarter," said Mark Zuckerberg, Facebook's founder and CEO. "Our community has continued to grow, and we see a lot of opportunity ahead as we connect the rest of the world."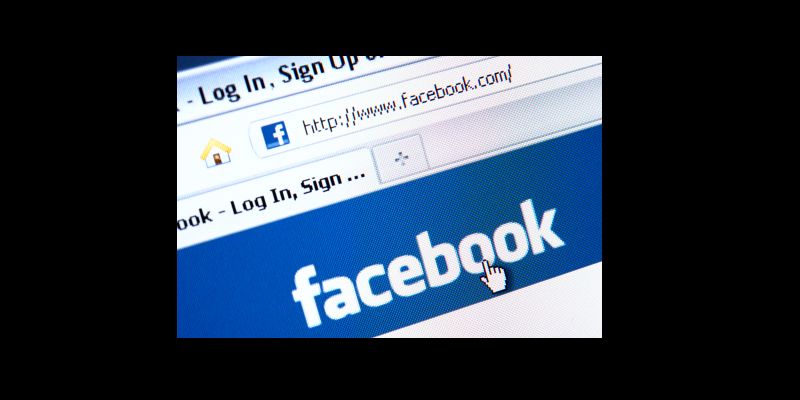 Read Full Article
If you need help with your online marketing, we are offering a completely FREE online marketing strategy session!
Call Steven Hamilton on 0417 871 661, complete the form below to book your FREE strategy session or just send through your enquiry and let's make 2021 your biggest year yet.
Testimonials
"I'm stoked!! Thanks to you and Trent for everything!"
Rob Whitehead
A&B Industries