Our blog has been set up to provide you with helpful information regarding maximising the effectiveness of your online marketing strategy.
There are many interesting independent articles and whitepapers here to download and links to some of the best resources on the net.
7 PPC Mistakes You're Probably Making (and How to Fix Them)
In Advanced Google AdWords, Brad Geddes wrote, "Wouldn't you like your ads to be sought after, not ignored?"
That's the ultimate goal, right? To craft a PPC ad that's so compelling people are happy to click it. It doesn't happen often. If PPC has been around since 1996, why doesn't it happen more often? Why haven't advertisers perfected the process? Because the landscape is constantly changing. What you learned 6 months ago could already be outdated information. There's always a new mistake to make.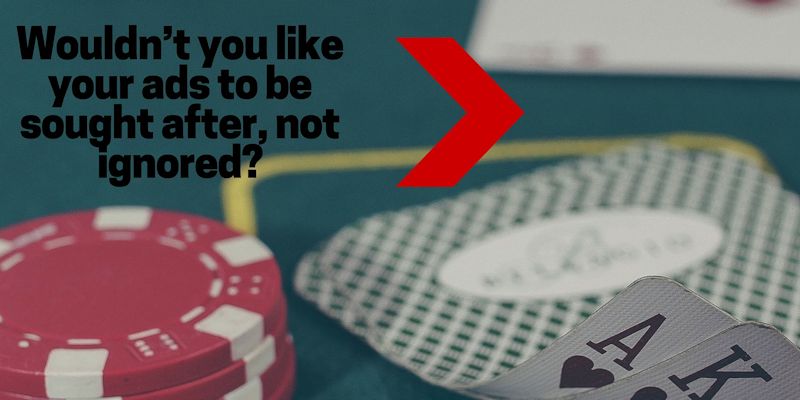 read full article
We are motivated by what we do and would love the opportunity to discuss some ideas with you.
Contact our friendly staff today > 0417 871 661
Or complete the form below to start the conversation.
Testimonials
"Chapel Lane Studios - 37 Orsmond Street - Hindmarsh"
Rob Popplestone
Australia Live TV