Our blog has been set up to provide you with helpful information regarding maximising the effectiveness of your online marketing strategy.
There are many interesting independent articles and whitepapers here to download and links to some of the best resources on the net.
Why e-commerce will radically transform in 2018
If you haven't heard of the 1-5-10 revolution, you won't be prepared for what's coming. Discover why e-commerce is about to undergo a dramatic shift.
It's a dramatic shift marketers should be focused on, especially if you work in the digital CPG marketing arena. According to the Grocery Manufacturers Association (GMA) in a collaborative report published late last year, the next three years will bring a huge change in the way consumers purchase packaged goods.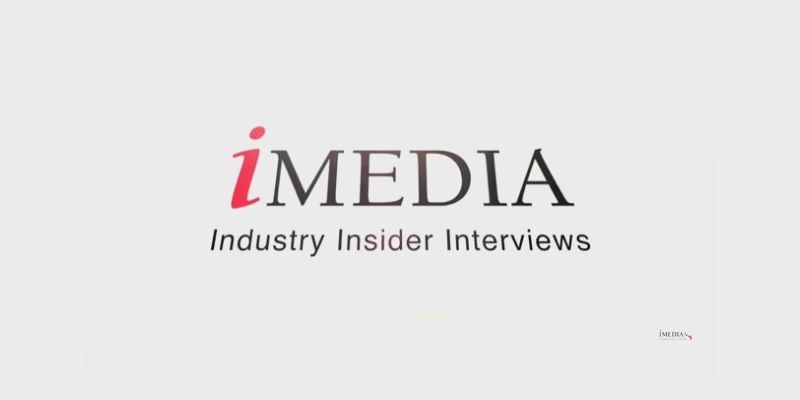 Watch Interview
We are motivated by what we do and would love the opportunity to discuss some ideas with you.
Contact our friendly staff today > 0417 871 661
Or complete the form below to start the conversation.
Testimonials
"A relevant and well presented email newsletter is the most efficient form of advertising for us. We can track who looked at certain products and then send further printed info and samples to interested customers"
Simon Moore
Evright.com