Our blog has been set up to provide you with helpful information regarding maximising the effectiveness of your online marketing strategy.
There are many interesting independent articles and whitepapers here to download and links to some of the best resources on the net.
SEO Strategy During A Website Redesign Or Migration
Launching a new version of your website? If so, check out columnist Thomas Stern's basic guide to preserving your SEO equity in the process.
Whether you've decided to purchase a new domain or update your existing website, it's essential to plan ahead to avoid potentially devastating SEO issues. Website relaunches, especially those that involve a change of domain, can dissolve a brand's digital footprint and negatively impact sales driven from search.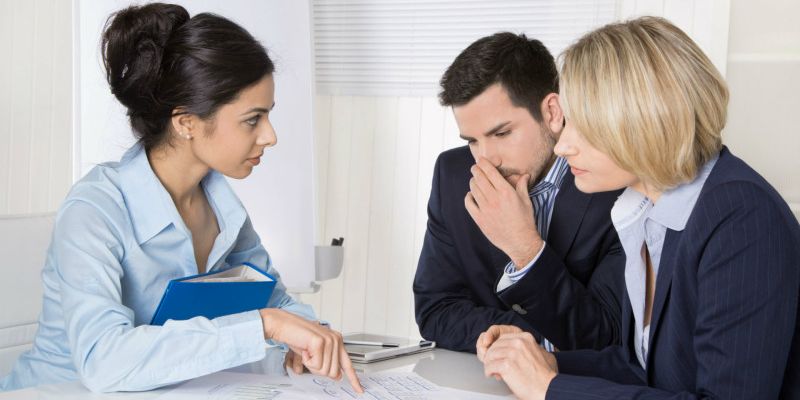 Read Full Article
We are motivated by what we do and would love the opportunity to discuss some ideas with you.
Contact our friendly staff today > 0417 871 661
Or complete the form below to start the conversation.
Testimonials
"Our newsletter is going really well, so thanks for all your help."
Cheryl Hicks
Vital Body Fitness Centre